Body
Group Insurance
Employee Benefits Protection
 Term Life Insurance
Provide life insurance and accident protection for your employees. In the unfortunate event of death, beneficiary of the employee will receive a lump-sum payment as pension. With such peace of mind, your employees are more dedicated to contribute to your company. Only insured employees can enjoy this 24-hour, global protection.
 
 Accidental Death and Disability Insurance
The benefit is payable in the event of death or serious injury of an employee as a result of accident.
 
 Hospitalization and Medical Protection
Offer worldwide hospitalization protection to employees; whether it's caused by sickness or accident, within or outside of Macau. With this protection, your employees don't need to worry about any possible substantial medical expenses that may incur and therefore,enjoy working with your company.
Coverage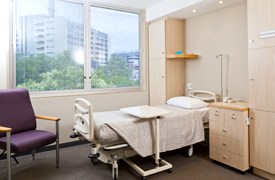 Room and board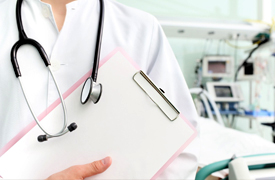 Hospital services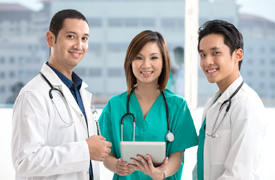 Doctor's visit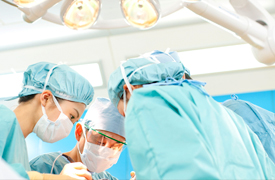 Surgeon's fee
Optional Coverage
Hospitalization major medical
Coverage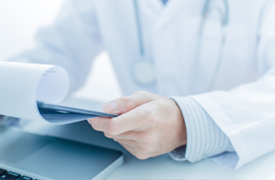 General consultation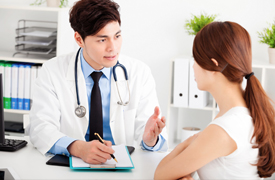 Specialist consultation
Chinese herbalist general consultation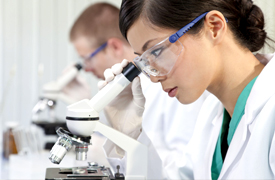 X-ray and laboratory tests
---
Product Value Added
24-hour worldwide emergency assistance service, provided by Inter Partner Assistance Hong Kong Limited (IPA)

Hotline: 28619211

Hotline inquiry service: offers medical, travel and legal advices
Dispatch of essential medication and medical evacuation service
Transportation of the patient to suitable medical facility
Repatriation after treatment
Compassionate visit
Return of children
Funeral arrangement
Deposit guaranteeing of medical expenses
---
Disclaimer:
The information and descriptions contained herein are not intended to be complete descriptions of all terms, exclusions and conditions applicable to the products and services, but are provided solely for general informational purposes. For complete details please refer to the actual policy or the relevant product or services agreement.